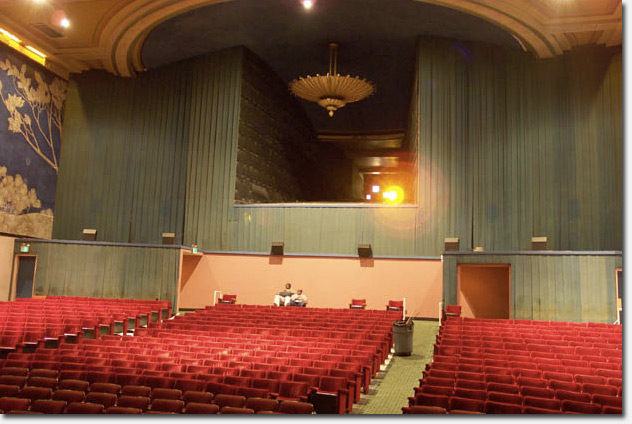 Photo from cinematour.com
CinemaTour.com has an excellent photo collection of the exterior and interior of the Alexandria Theater, taken just before it closed in February, 2004. The photos do a nice job of capturing its art deco and Egyptian design influences.
The theater originally opened in 1923 and was designed by the Reid Brothers, who were also architects for other Richmond District landmarks such as the 1909 Cliff House, the Coliseum Theater (where Walgreens is on 9th & Clement), the Alexandria Theater, and the Balboa Theater.
I've included a few pics here but be sure to visit the website to see many more.
Thanks to RichmondSFBlog reader Joshua for the tip.
Sarah B.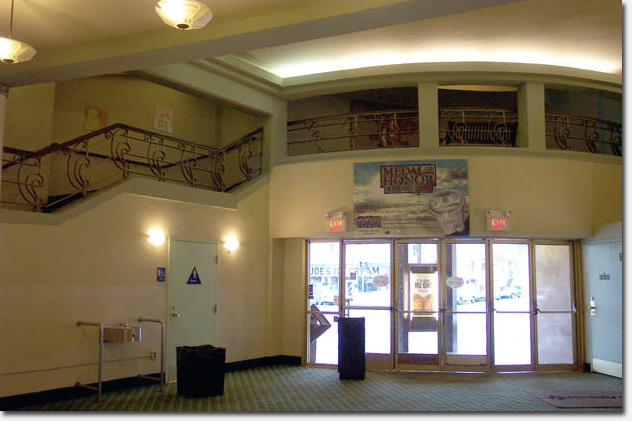 Photo from cinematour.com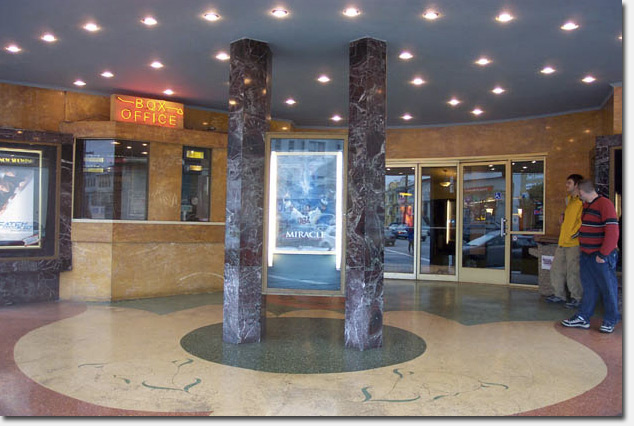 Photo from cinematour.com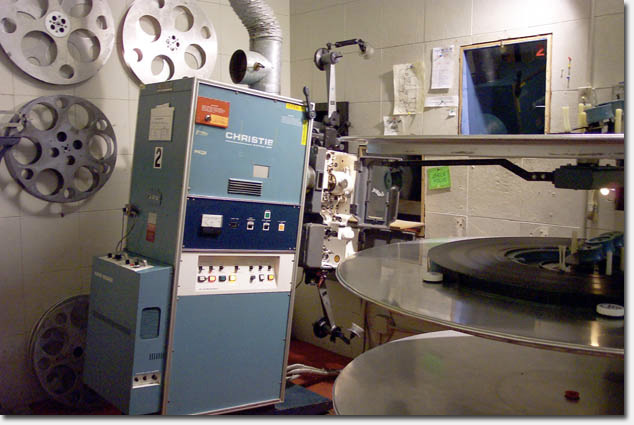 Photo from cinematour.com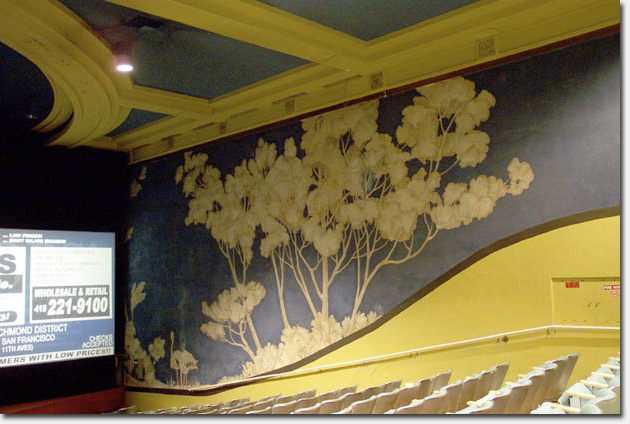 Photo from cinematour.com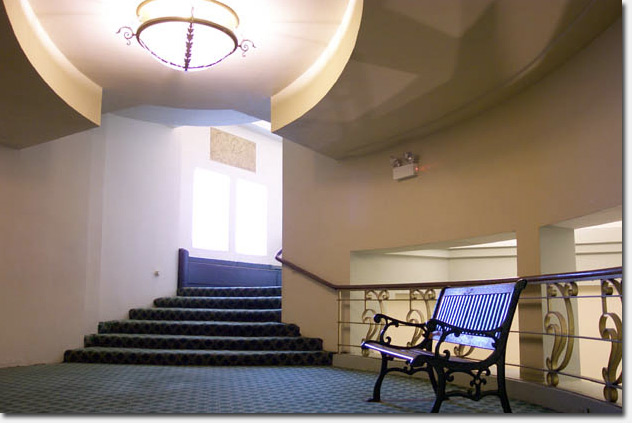 Photo from cinematour.com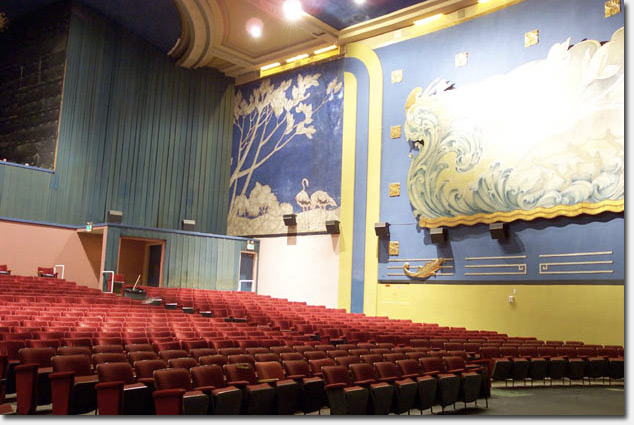 Photo from cinematour.com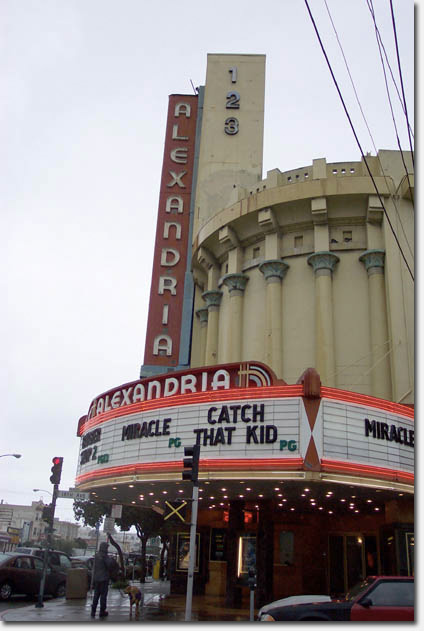 Photo from cinematour.com