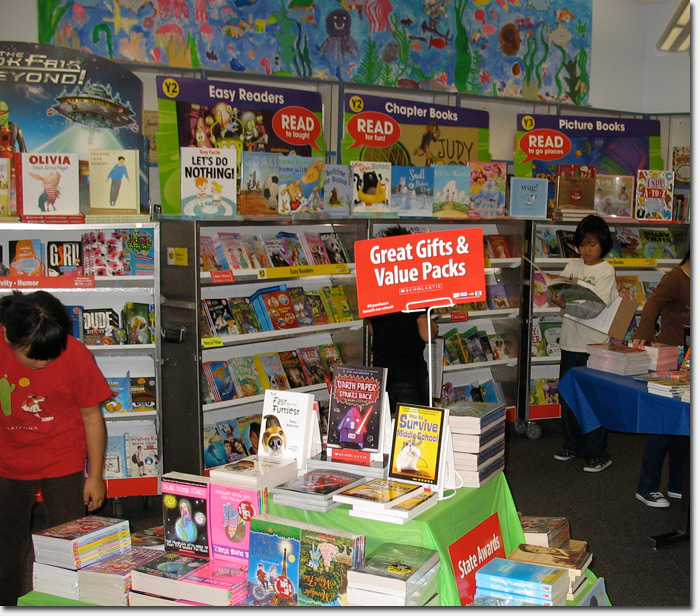 From Monday through Friday of this week, Argonne Elementary School (680 18th Avenue) is hosting their annual "Holiday Book Fair". Shop their large selection of preschool through middle school grade books and gifts, in addition to adult titles including many cookbooks.
The sale is on daily in the school library from 8am until 3pm, and on Thursday night, they are open late until 8pm.
Proceeds benefit the Argonne Parent-Teacher Organization whichs support the school's extracurricular programs.
Sarah B.