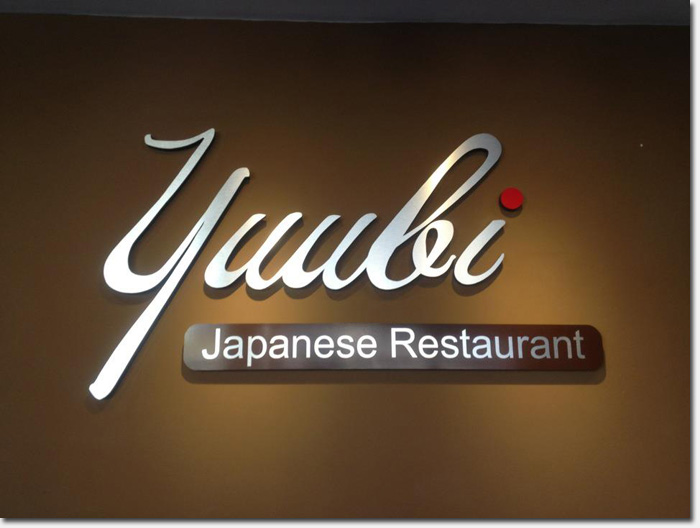 Grubstreet's got the scoop on a newcomer to the neighborhood. Japanese restaurant Yuubi will be opening this Thursday at 501 Balboa Street. It will also include a sushi bar.
No menu has been posted yet on their website or on their Facebook page, so you foodies will just have to be surprised. They did throw out this tagline on one of their Facebook posts: "Where fresh fish meets good price!".
The nice corner location was formerly home to King Sing Chinese. Namu used to be just down the block but since they moved, perhaps Yuubi will pick up some of their former customers.
Welcome to the neighborhood, Yuubi! If any readers stop in to try them out, leave a review in the comments.
Sarah B.