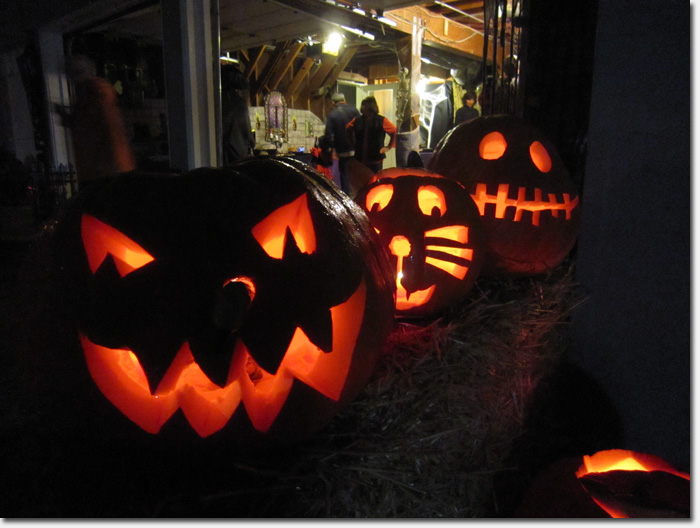 We walked around Lake Street, West Clay Park, Sea Cliff and the central Richmond District last night to watch all the revelers. Despite the rain, kids and parents were out in droves, and houses looked great with plenty of spookiness. And the line was WAY long for the annual haunted house at the Appel & Dietrich Market (which was AWESOME!).
We're thinking next year we may need to host a photo booth so everyone can stop and have their photo taken…
We hope everyone had a great Halloween!
Sarah B.