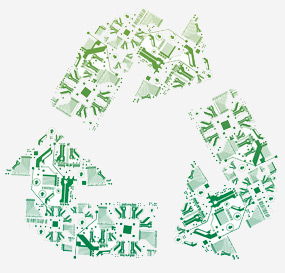 This Saturday, January 5th, George Washington High School is hosting an "Electronics for Education" event, inviting residents to stop by the school to donate used gadgets and recycle their electronics for free.
The event runs from 10am until 3pm at the high school, which is located at 600 32nd Avenue near Geary. Drive up and drop off your items which can include:
Computers
Laptops
Tablets
Smartphones
Televisions
Monitors
Printers
The collection is being managed by All Green Recycling.
Sarah B.