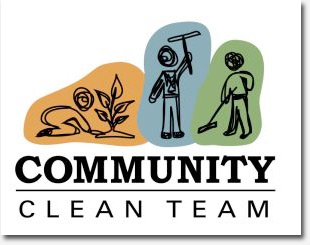 This Saturday, the DPW is hosting a Community Clean Team event in the neighborhood.
Volunteer for a few hours to help plant trees, work on landscaping and gardening projects, paint over graffiti, and clean up litter around the Richmond District.
The event begins at 9am at George Washington High School (600 32nd Avenue) and runs until 12noon.
You don't need to bring anything – all equipment will be provided as well as lunch for volunteers. Be sure to wear clothing for working outside, and a reusable water bottle is recommended.
And keep an eye out for special dignitaries that will be lending a hand, including Mayor Ed Lee and Supervisor Eric Mar.
Sarah B.