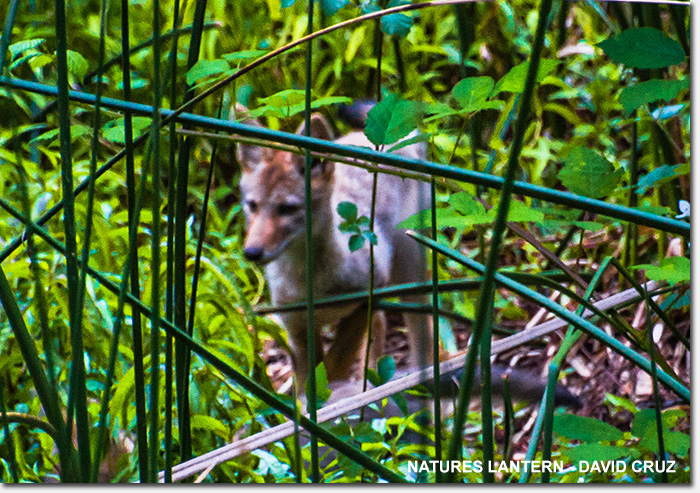 Photo by Natures Lantern – David Cruz
Local nature photographer David Cruz came upon some coyotes in Golden Gate Park last week, with pups.
He even captured a funny shot of one adult coyote crossing the road just in front of a "WARNING: COYOTES IN AREA" sign. I wonder if the coyote planned that shot for a good laugh? 😉
Sarah B.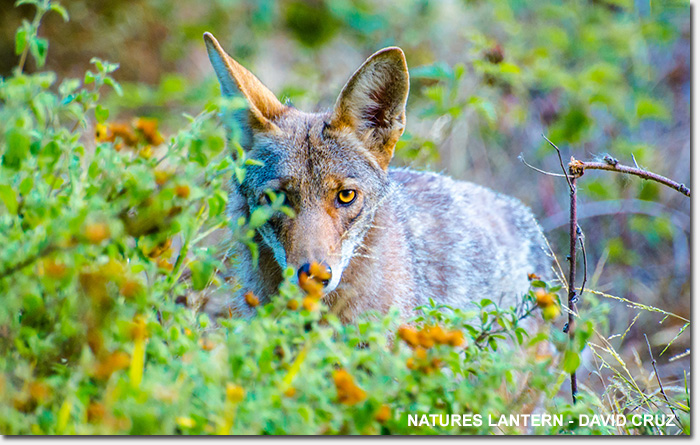 Photo by Natures Lantern – David Cruz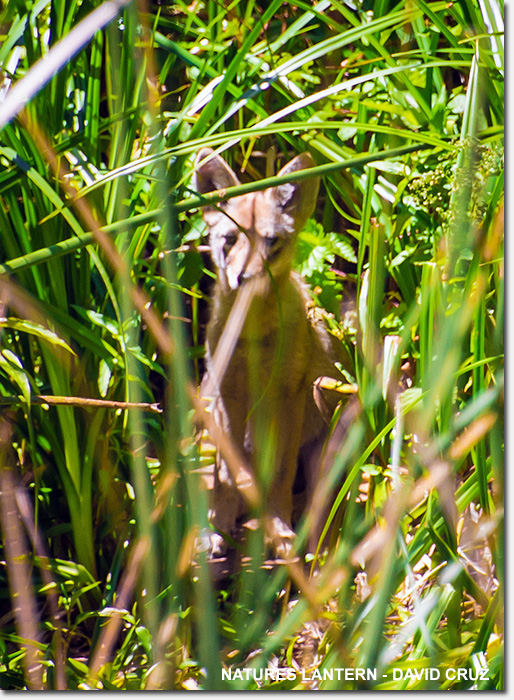 Photo by Natures Lantern – David Cruz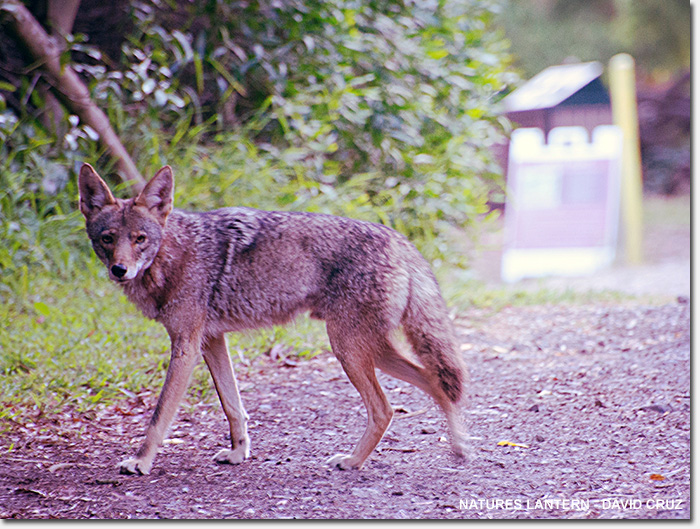 Photo by Natures Lantern – David Cruz