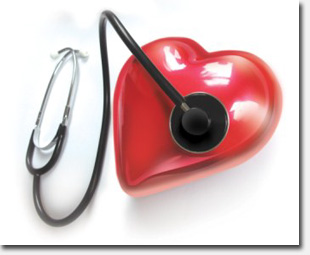 This Thursday from 10am until 1pm, the Richmond District Neighborhood Center is hosting their first Health and Wellness Fair.
The event is organized by the students of the summer Junior Nurses Program, a RDNC program designed to give high school students an idea of what to expect in nursing school.
The fair will offer free information on stroke, seizure, heart attack, and diabetes, and will also feature booths from the Institute of Aging and the Richmond Village Beacon.
Junior Nurses Program organizer Abigail Pejoro tells us, "the high school students are doing the health fair to utilize onhealthy singulairv what they've learned in the program in a healthcare setting – the community. Students will showcase what we've taught them by doing various health teachings and assessments. It will be supervised by student nurses and registered nurses to ensure that the students are providing accurate information and doing assessments properly. We will also answer any questions that the high school students may not be able to answer."
The fair takes place this Thursday from 10am until 1pm at the Richmond District Neighborhood Center, 741 30th Avenue between Balboa and Cabrillo.
Sarah B.