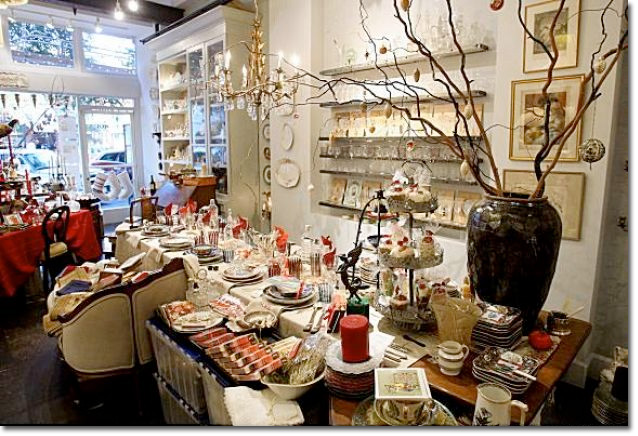 Photo by Frederic Larson / The Chronicle
After 12 years at 7 Clement Street, Period George Antiques is closing its doors.
The store is having a closing sale this weekend where everything is 10-50% off.
"Come and check out our museum-quality antiques. Everything from candlesticks, decanters, napkin rings, wine glasses, hand-milled soaps, antique flatware, decoupage serving trays, matchbooks, silver picture frames, tabletop pieces and rare finds picked up from our travels, estate sales, and flea markets."
The sale will begin this Friday, Saturday and next Tuesday; hours are 11am until 6pm each day.
The store will remain open until early May, with the sale ongoing.
We're really sorry to see it go; the store added a classic touch to inner Clement.
Sarah B.