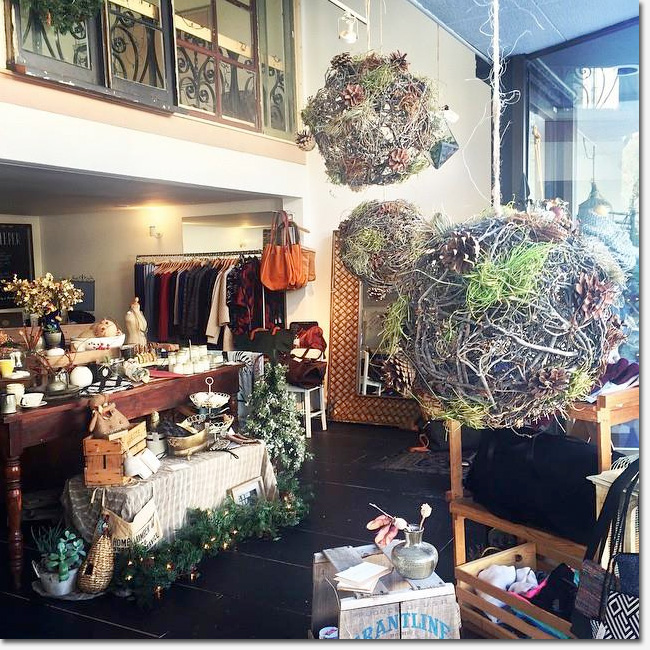 We're a couple of months behind with this one but a new boutique opened late last year called William the Beekeeper at 55 Clement Street. They moved from their former location at 2036 Polk.
The store describes itself as a "sustainable and socially responsible concept store", and features local designers and artisans, decor and home goods, and organic honey.
We haven't had a chance to visit in person but found photos on the store's blog that include shots of desk accessories, women's clothing, bags, blankets, jewelry and decorative items.
According to the website, the store also donates a portion of their profits to the local community.
William the Beekeeper is open Tuesday through Saturday from 11am until 7pm. Stop in and welcome them to the 'hood!
Sarah B.