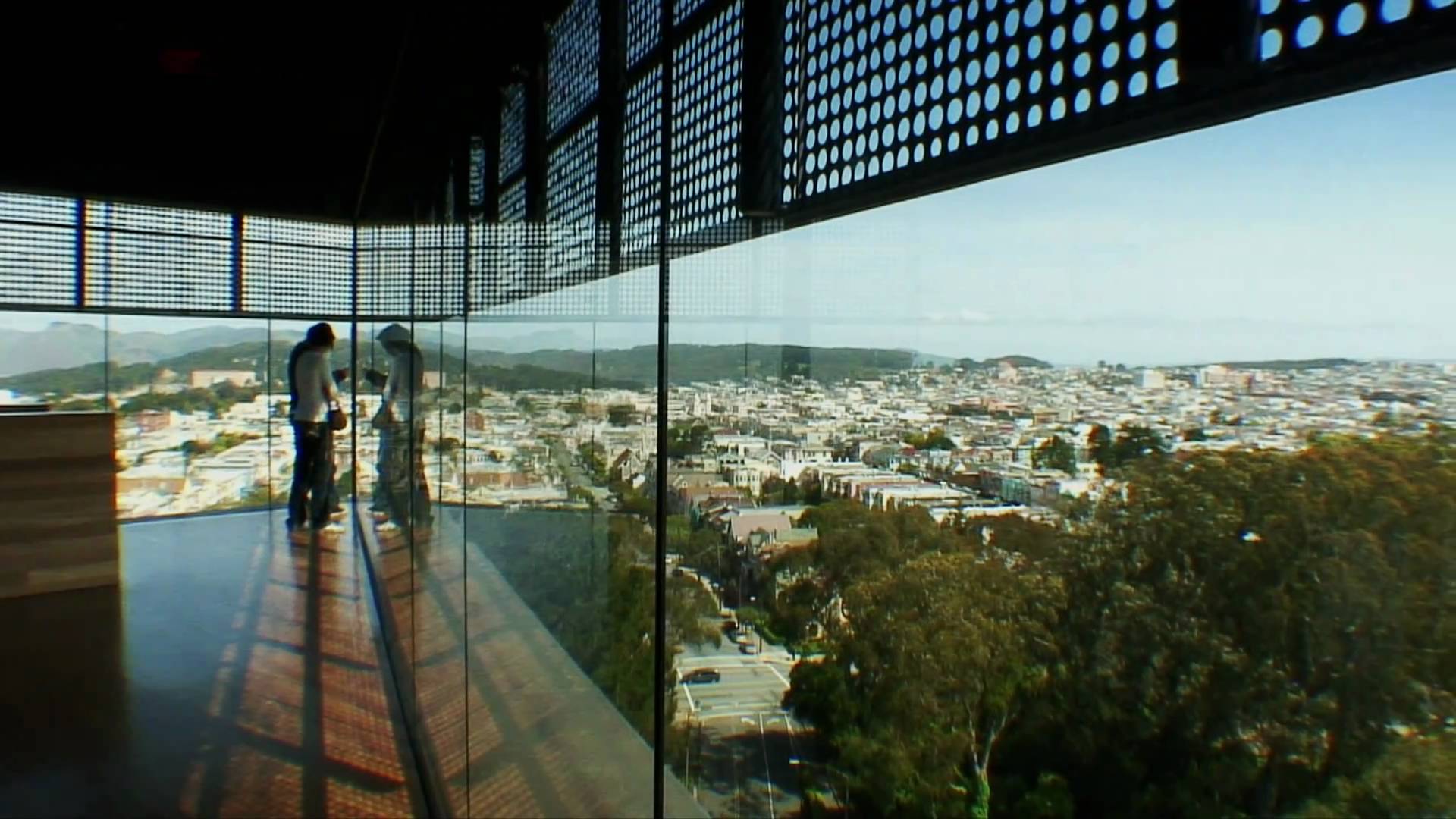 Supervisor Mar's Office and the San Francisco Planning Department have teamed up on a Richmond District Strategy initiative:
This process will provide a comprehensive understanding of the District's current trends, needs, and opportunities. The goal is to create a vision for the future of District 1 to ensure a sustainable and high quality of life for current and future generations who live, work and visit District 1.
Phase 1 of the project – a very thorough, 101 page Existing Conditions onhealthy uroxatral generic Report – describes the current trends and conditions in the neighborhood.
This next phase – Community Needs Assessment – includes a survey of the people who live, work and visit the neighborhood. The survey, which takes about 10 minutes to complete, asks questions about housing, businesses, public facilities, public transportation, parks and more.
The final phase of the Richmond District Strategy will identify opportunities and recommend solutions to help shape the future of the neighborhood.
Sarah B.
[via PAR]