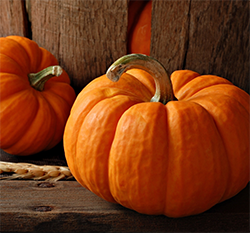 October is harvest time and that means lots of fall festivals happening at our neighborhood schools. Stop by one or more to have some fun with the family and show your support!
Sarah B.
Saturday, October 17 | 10am-4pm
Stop by for games, bouncy houses, shopping, a giant slide, festival treats, food trucks and much more. Admission is free; certain activities require tickets which can be purchased on-site. Note that dogs are not welcome at the festival and there is no parking along 32nd Avenue during the event. More info
Saturday, October 24 | 11am-4pm
495 9th Avenue
Silent auction, games, prizes, a bounce house, food trucks and more.
Saturday, October 24 | 12pm – 4pm
4545 Anza Street
Good old fashioned family fun in the school yard. Games, prizes, food and more! Admission is free and there are tickets that will be on sale to play the carnival games.
Sunday, October 25th | 12pm – 3pm
741 30th Avenue
Come in costume for an afternoon of haunts and crafts! They will have a jump house, games, a haunted house, face painting and food.