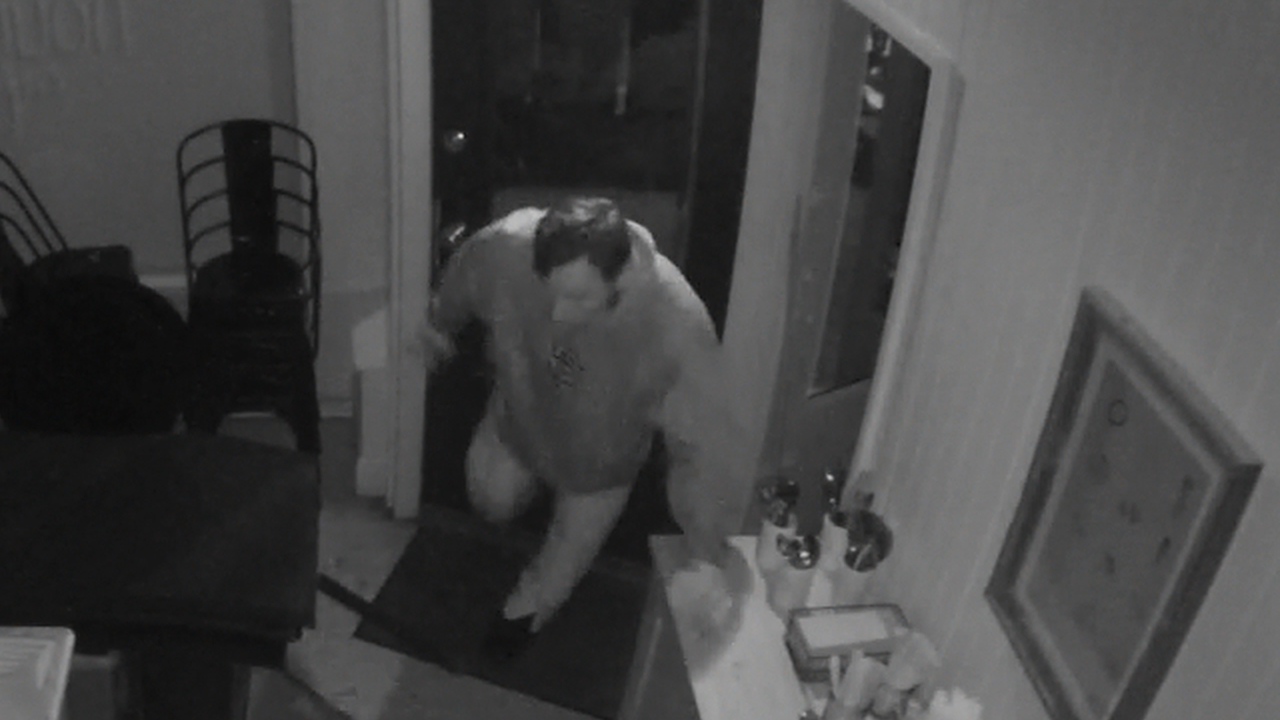 At about 5:45am this morning, a man smashed through the front door of Nourish Cafe (189 6th Avenue) and burglarized the cafe. Some still shots from the burglary are below as well as a video.
The suspect, a white male in his twenties, about 5-10″ to 6′ wearing a grey SF Giants sweatshirt, loitered for awhile, then pried off some of the framing around the glass on the door and used it to smash through.
If you have any information about this suspect, please contact the Richmond District police station at 415-666-8000 (incident #160120621).
Sarah B.