It looks like the space at 5628 Geary will no longer be the home of a cannabis dispensary. Instead, a kid-friendly business will be opening called Imagination Playhouse.
Reader Ben L. saw their door ajar recently and snapped pics of the new activity center which looks like a fun, indoor playground complete with slides, climbing structures and toys.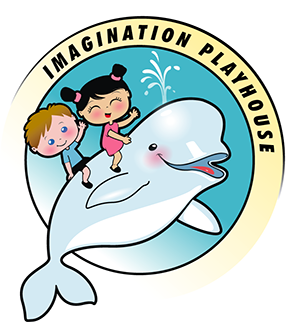 We tried calling the phone number on their Facebook page but no one answered. But they do have an event on Facebook for their grand opening from June 4 – 17.
We are celebrating our grand opening of Imagination Playhouse. First time customers will get $8 admission for the first month. Anyone who books our party package before June 15th will get $40 OFF their party package, so book with us asap!
With High Five Sports Zone just down the street, Geary is quickly becoming a destination for sport and activity for kids, and a sure thing for fun birthday parties.
Welcome to the neighborhood, Imagination Playhouse!
Sarah B.