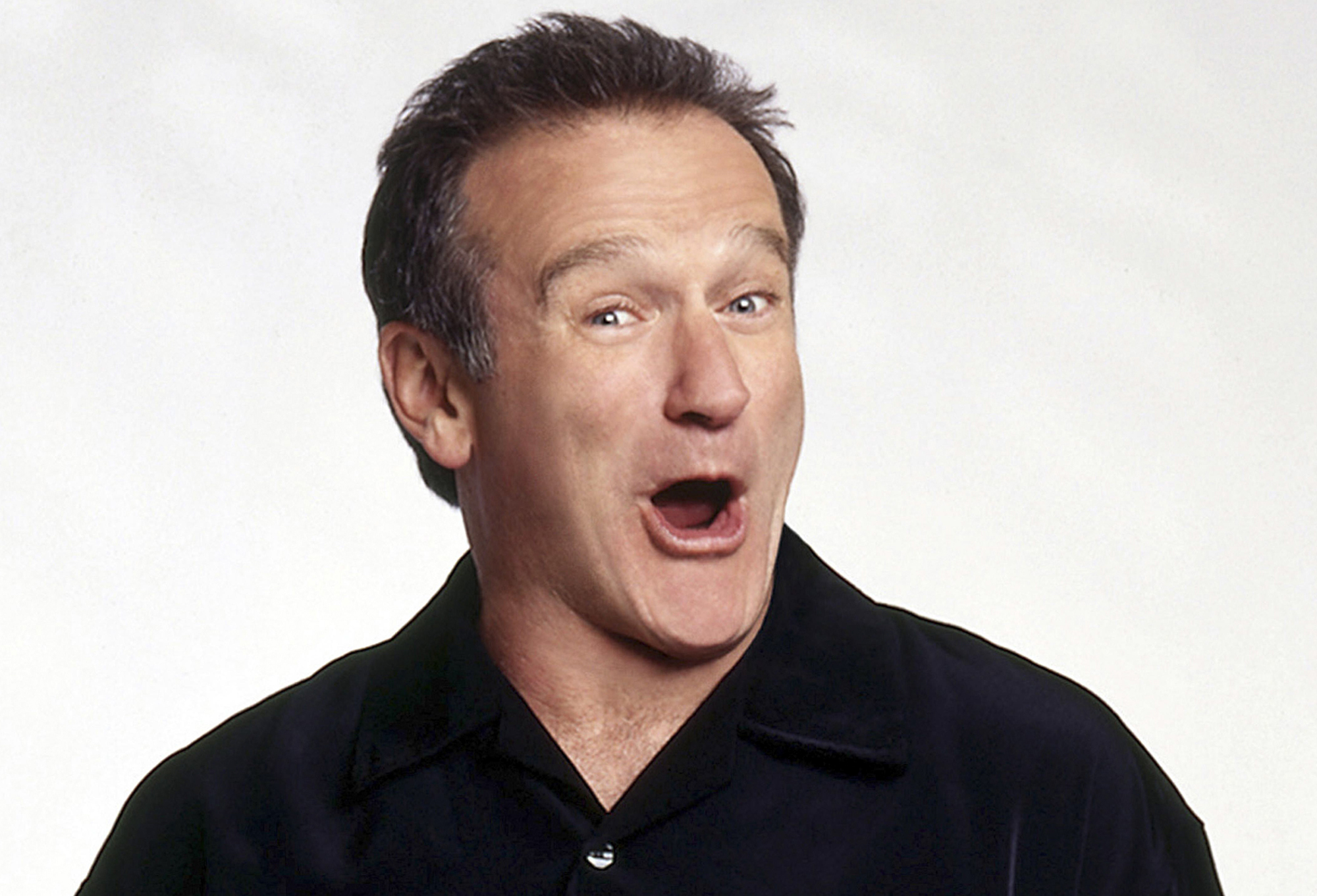 There's a grassroots effort underway to rename Sharon Meadow in Golden Gate Park to Robin Williams Meadow in honor of the late comedian who died in 2014.
Williams was a headliner in his early career, and later a frequent surprise guest at the annual Comedy Day Festival in Sharon Meadow which is still going strong after 36 years. Now the organizers of the event are trying to get the location of the annual event – Golden Gate Park's Sharon Meadow – renamed to honor him.
It's not just because Williams was hilarious, and talented, and a local. He was also a great (anonymous) benefactor to the event. Comedian Will Durst called Williams the "anonymous angel" of Comedy Day and said that one year, Williams' contribution was the entire budget.
The Waldo tunnel on Highway 101 north just outside the city was renamed to honor Robin Williams earlier this year, due in part to the rainbow decoration on the tunnel which mirrors the rainbow suspenders of Williams' first major television character, Mork.
Re-naming Sharon Meadow to honor him would be an even greater tribute to his comedic legacy in San Francisco.
Will Durst and his wife Debi are spearheading the effort to rename Sharon Meadow after their friend, but it will require Board of Supervisors approval and approximately $100,000 to change all the signage in the park. The Durst's already have the blessing of the Williams family, and SF Rec & Park is already on board.
So they've started an online fundraiser at http://text.gives/robin which so far, has raised about $800.
If you would mourn the loss of the name Sharon Meadow, named for the generous park donor William Sharon who gave funds in 1874 to have a building erected in his name, know that the building adjoining the meadow will always bear his name.
"The meadow is referred to as Sharon Meadow because it is next to the Sharon Building," said Sarah Madland, Rec & Park's director of policy and public affairs. So, as Durst points out, "you're not really renaming the Sharon Building, you're naming the meadow."
Plus, if he were still with us, I'm sure Mr. Hellman would support the name change for one of his fellow San Franciscans, right? 🙂
Sarah B.