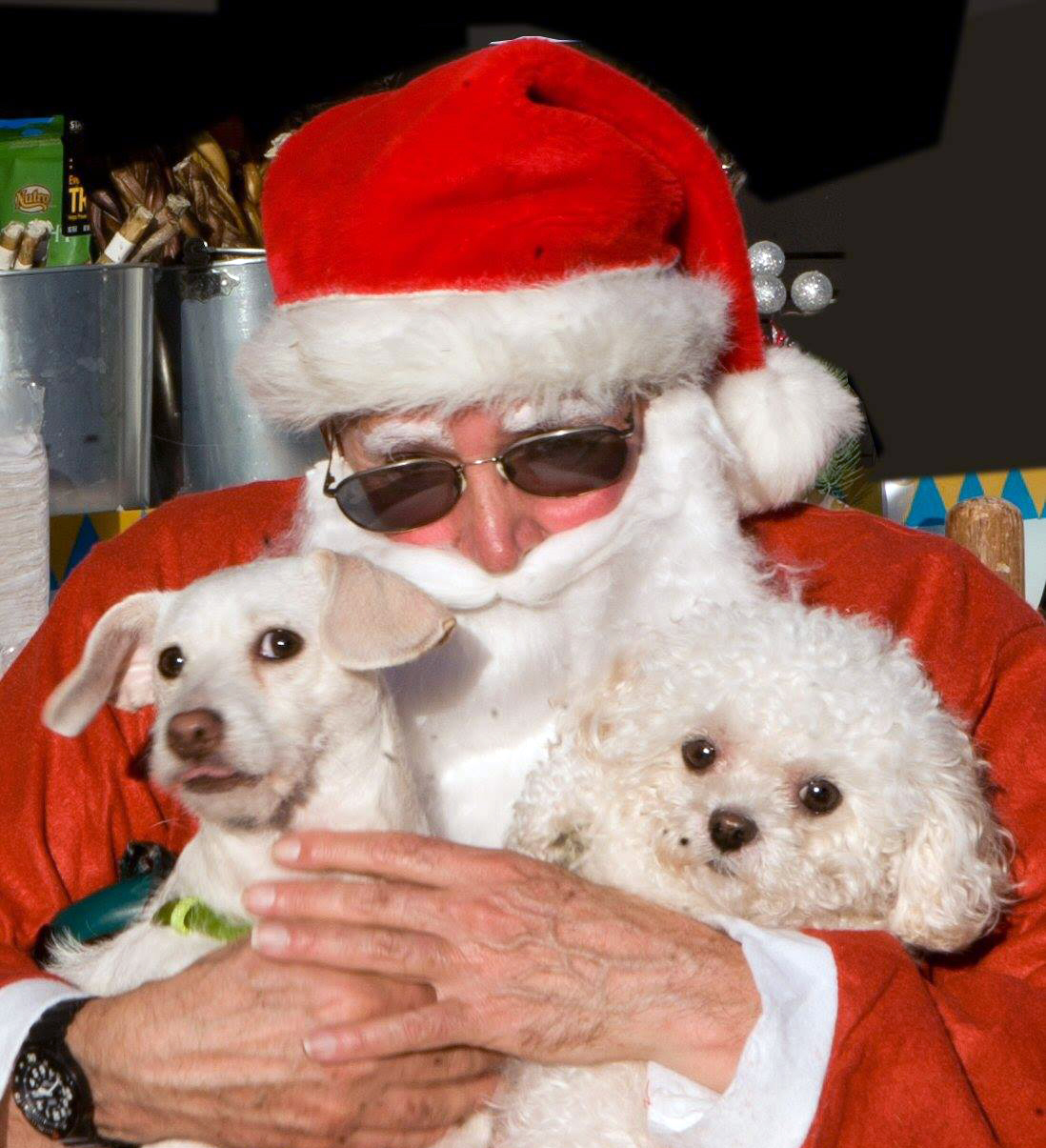 This Saturday from 1pm until 4pm, Santa Claus will be at Cal's Pet Supply to hear all manner of wishes from our neighborhood's pets.
Bring your dog, cat, bunny, chinchilla, guinea pig, pig, or other feral family members to sit with Santa for a souvenir picture, complete with holiday-themed backdrop, and treats for those who are nice and not naughty!
The photos are free and will be available online for download after the event.
Cal's Pet Supply is located at 5950 California Street near 22nd Avenue.
It's gonna be pawesome!
Sarah B.