Green Apple Books
will host a special event to celebrate the launch of
Burma Superstar: Addictive Recipes from the Crossroads of Southeast Asia
, a new cookbook from Desmond Tan, the owner of Burma Superstar.
The cookbook brings the flavors of the popular Clement Street restaurant's signature dishes into home kitchens for cooks "of all experience levels, and without the need for special equipment or long lists of hard-to-find ingredients".
The collection of recipes includes many favorite dishes of Burma Superstar fans including Fiery Tofu, Garlic Noodles, the legendary Tea Leaf Salad, and many more.
Wednesday night's event, which begins at 6pm at Green Apple Books (506 Clement), will feature refreshments provided by Burma Superstar as well as a Q&A session and book signing.
Sarah B.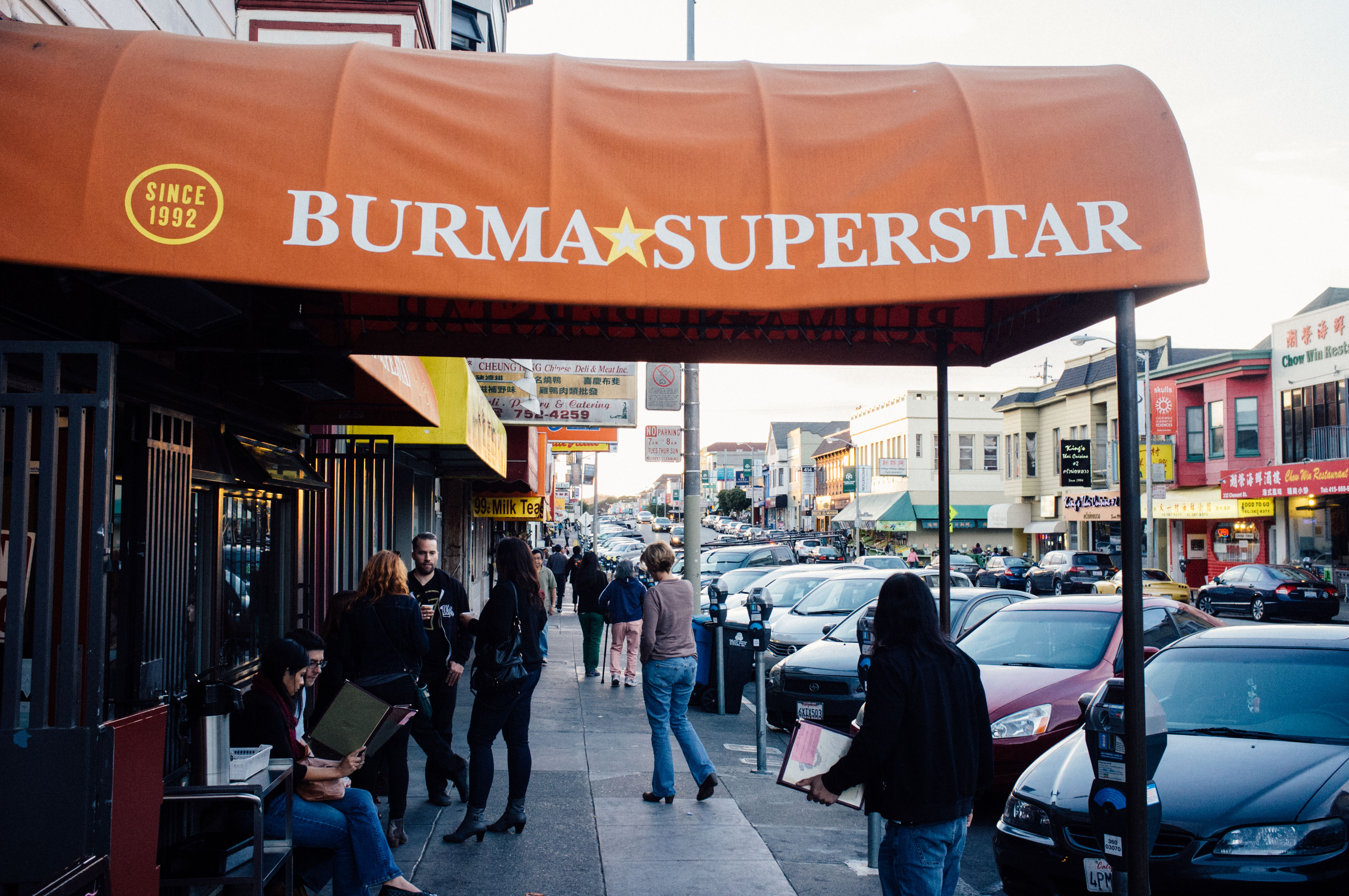 On Wednesday night,