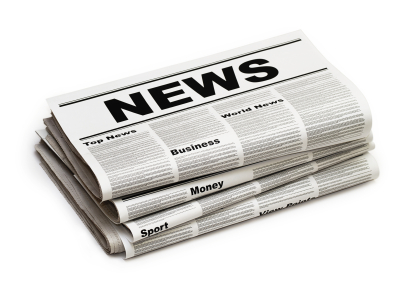 This Wednesday night, the Planning Association for the Richmond will hold their general meeting.
The meeting will feature a panel discussion focused on neighborhood news with panelists Paul Kozak from the Richmond Review newspaper, Bobak Esfandiari of Nextdoor.com, and myself, Sarah B. of the Richmond Blog. We'll be discussing Richmond community networking and information.
The agenda will also include an update on policing issues in the neighborhood, as well as a presentation of Richmond District history from Woody LaBounty of the Western Neighborhoods Project.
Wednesday night's meeting begins at 7pm and will be held at the Richmond Recreation Center (251 18th Ave).
Sarah B.