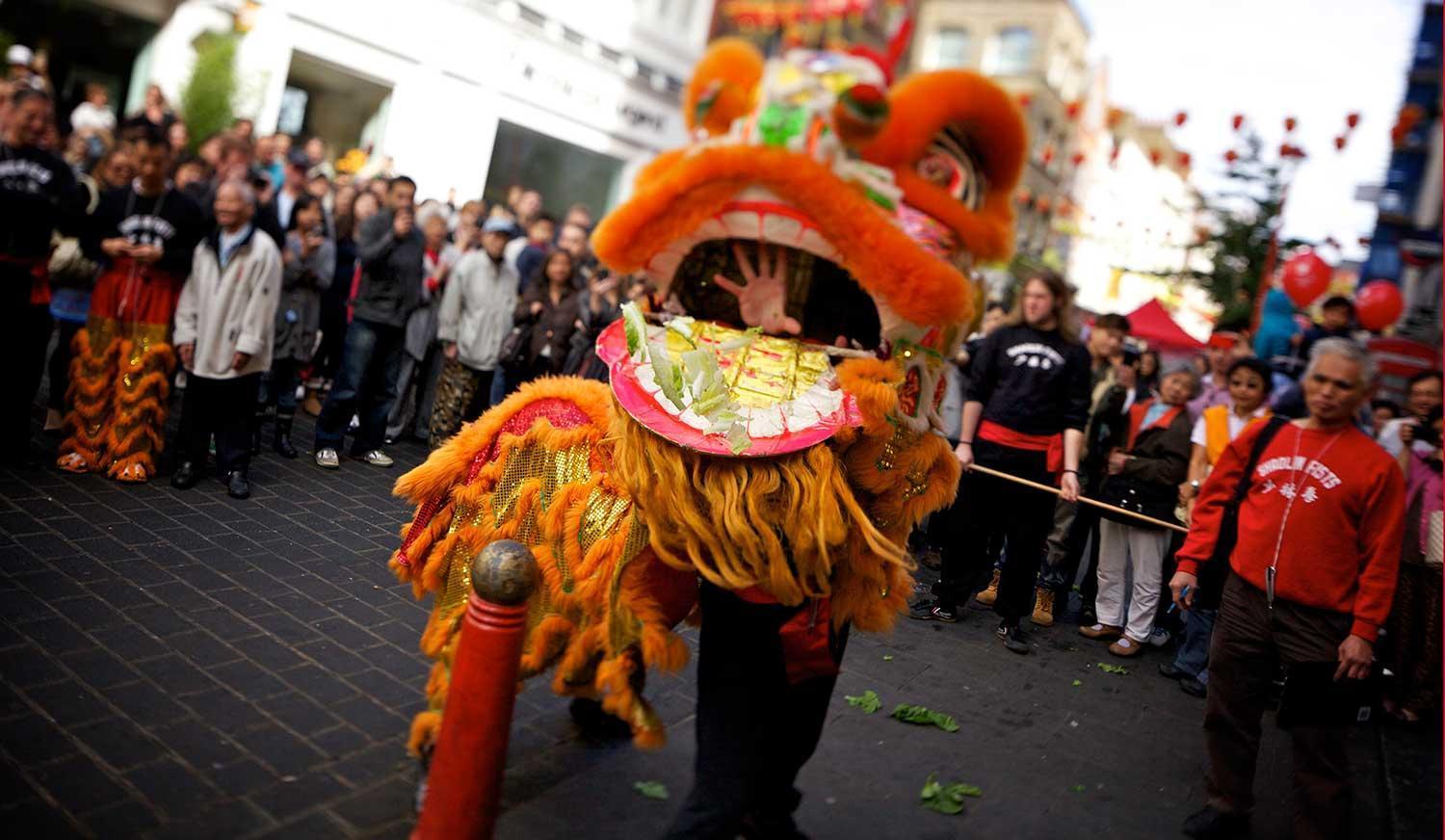 Next Saturday September 23, an Autumn Moon Festival will take place on Clement Street between 5th and 8th Avenues, from 10am to 3pm.
What is an Autumn Moon Festival, you may be asking? According to the event's facebook page:
Autumn Moon Festival celebrations have been held throughout Asia for well over 1,000 years. This holiday is a time to reflect upon the bounty of the summer harvest, the fullness of the moon, and the myth of the immortal moon Goddess, Chang-O, who lives in the moon. The Moon Festival is often considered a "Chinese Thanksgiving" because of its celebration of gratitude and inclusion of abundant food – including the popular moon cake.
Saturday's celebration will close off Clement Street to cars between 5th and 8th Avenues, and will offer entertainment, food, shopping, music and family-friendly activities that will represent the cultural diversity of the Richmond District.
San Francisco's Chinatown neighborhood has hosted a multi-day festival for many years, but this will be the first time that Clement Street, sometimes referred to as "New Chinatown", will host their own festival.
The Clement Street Autumn Moon festival is organized in collaboration by: Clement Street Merchants Association, Richmond District Neighborhood Center, Community Youth Center, the Office of Assemblymember Phil Ting and the Office of Supervisor Sandra Lee Fewer.
Sarah B.