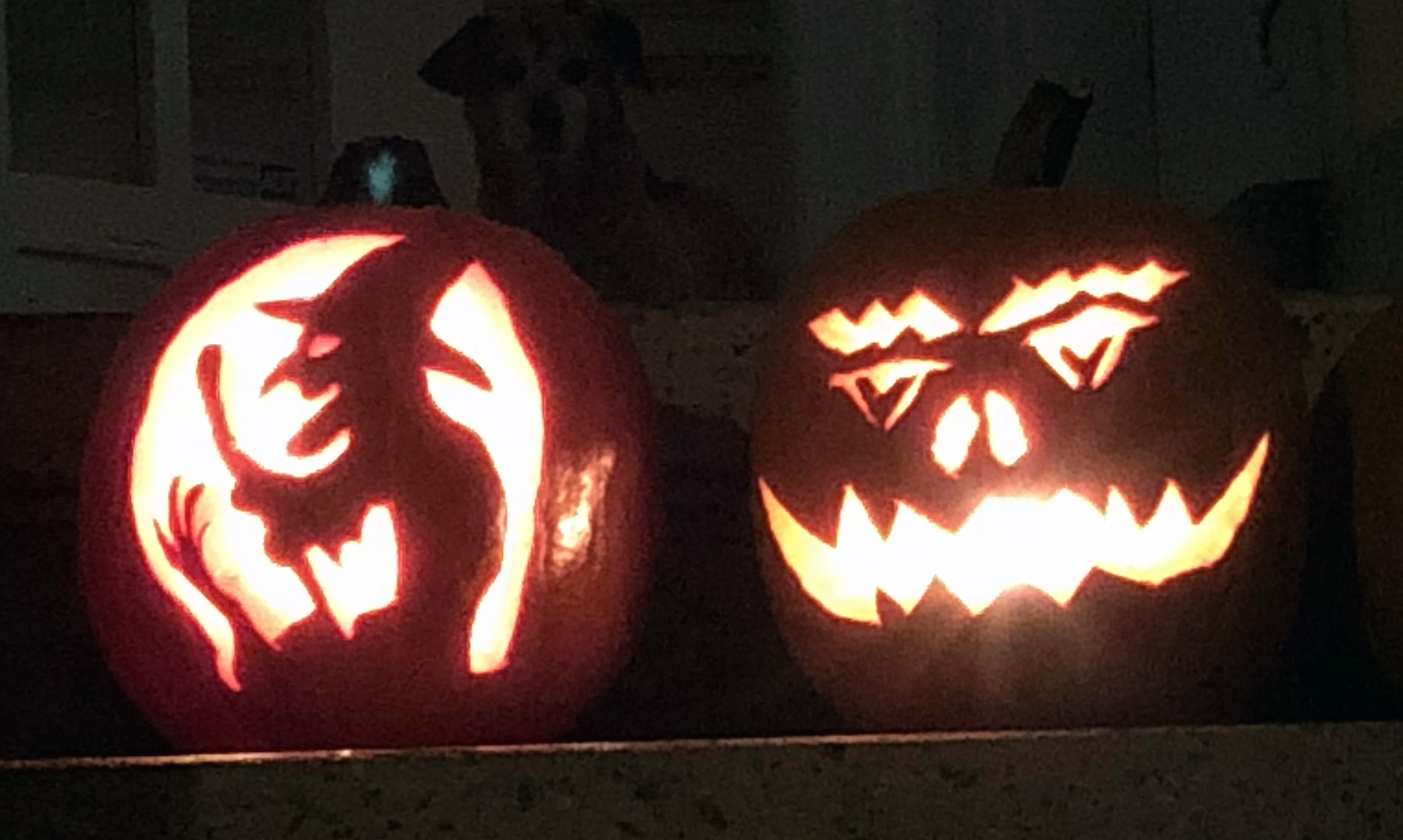 BOO! Did we scare you? Well, we'll keep trying 🙂 Here's a lineup of Halloween events going on in the neighborhood. Enjoy the festivities!
37th Annual Halloween Carnival | Alamo School
Friday, Oct. 27 1:45pm – 4:30pm | 250 23rd Avenue
Stop by Alamo for their annual festival which features games, prizes, food and a costume parade at 1:30pm.
This is Halloween | Richmond District YMCA
Friday, Oct. 27 5:30-7:30pm | 360 18th Avenue
Join us at the Richmond District YMCA as we celebrate and open the door to Halloween with our annual party for an evening of pumpkin carving and decorating, art activities, jumps and obstacle courses and games that even Jack Skellington would approve of. Cost: Facility Member – $10 per child (2+) at the door chaperones are free! More info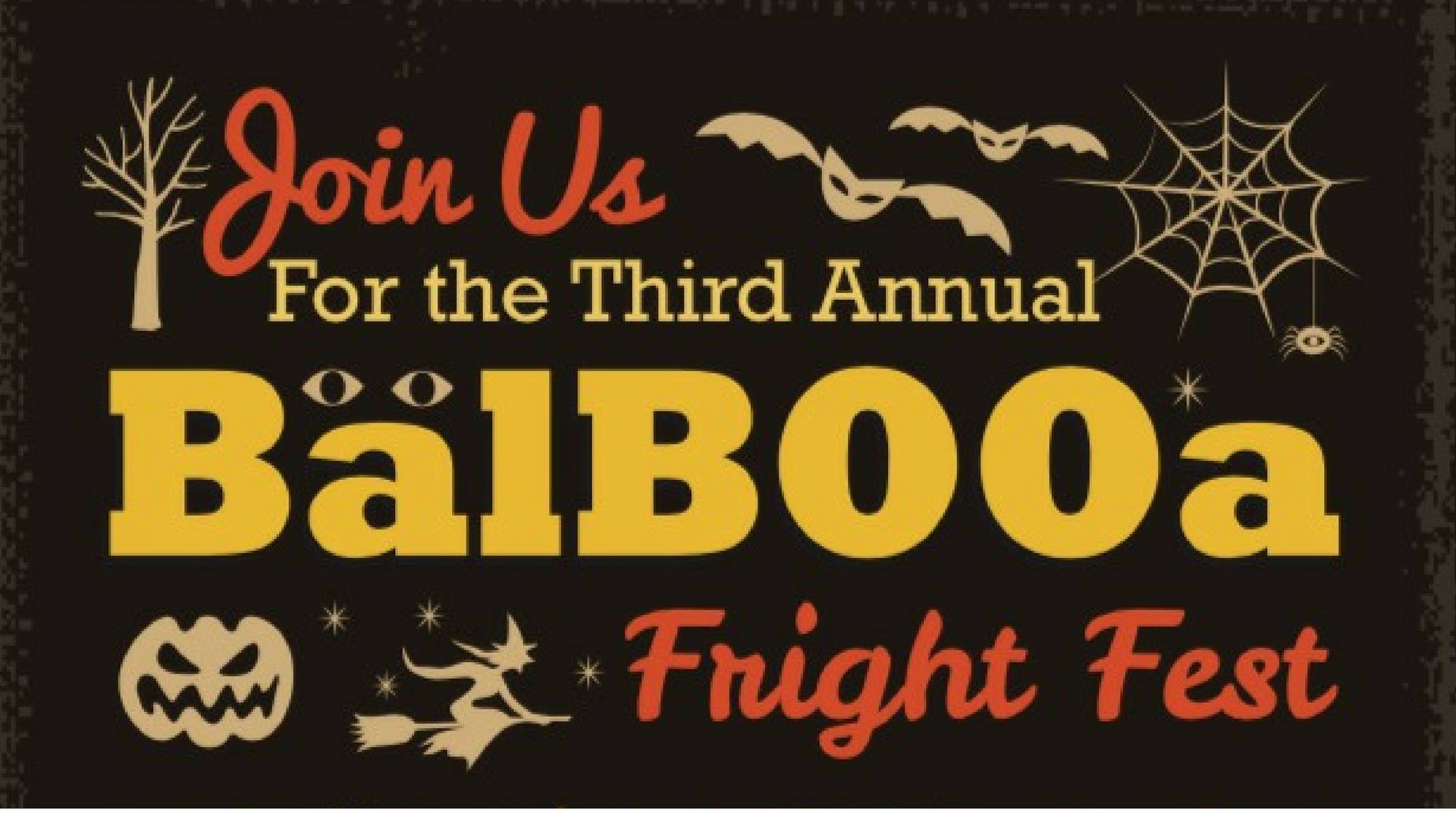 Balbooa Fright Fest
Sat, Oct. 28 11am-4pm | Outer Balboa Corridor, between 33rd and 39th Avenues
Join neighbors and local merchants for trick or treating down Balboa Street between 33rd and 39th Avenue! Collect stamps on your scavenger hunt ticket at participating businesses. Visit St. Thomas the Apostle Elementary School (3801 Balboa) as they host festivities in their school yard, including a petting zoo (11:00am-1:00pm), games, bouncy houses, food and more! Be part of a Halloween Costume Contest (2:00pm-2:30pm) and win freakishly cool prizes! More info
Costume Parade at the Clement St. Farmer's Market
Sunday, Oct. 29 10am-12pm
Meet up at the corner of 3rd Avenue and Clement for activities and a sing-a-long, followed by a parade at 11:30am through the market down to Toy Boat where costumed kids will receive a free scoop of ice cream.
HALLOWEEN DAY & NIGHT
Clement Street Trick or Treating | 2pm-6pm
Watch for spooky stencils on the sidewalk outside participating businesses on Clement Street between Arguello and 8th Avenue. When you see one, pop in to the shop for a special Halloween treat.
Halloween Spooky Photo Spot at Angelina's Cafe
It's the third annual Halloween Photo Spot at Angelina's Cafe at the corner of California and 22nd Avenue. Stop by to get a free photo in front of a spooky, Halloween backdrop plus a treat. Check out photos from past photo spots.