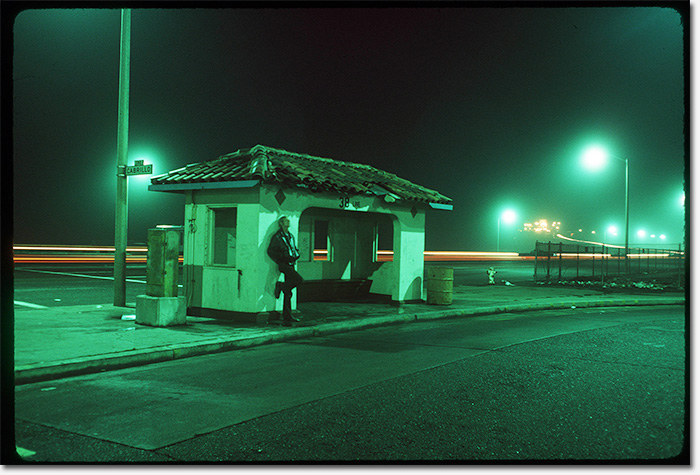 Beach Bus Stop by Barbara Landis
This weekend is the Richmond District edition of SF Open Studios!
The month long SF Open Studios event moves from neighborhood to neighborhood each weekend, and gives San Franciscans a chance to discover local artists as they open up their studios and invite people in to view their work, and their workspace.
The art on exhibit runs the gamut from challenging installation work, painting and photography to furniture, glass, wearable art, fiber arts, ceramics, mixed media, drawing and more.
From 11am to 6pm on Saturday or Sunday, stop in any of the artists' studios below to check out their work:
PAINTING
Jay Mercado – 4754 California Street @ 10th Avenue (group show)
Ariel Gold – 183 21st Avenue @ California
Fong Fai – 239 12th Avenue @ Clement
Marilyn Luzzio Bridon – 345 8th Avenue @ Clement
Deirdre Weinberg – 345 8th Avenue @ Clement
Elizabeth Fracchia – 497 8th Avenue @ Anza
Arne Jin An Wong – 425 2nd Avenue @ Geary
David Yapp – 3024 Fulton Street, #9 @ 6th Avenue
Nea Bisek – 7915 Geary Boulevard @ 43rd Avenue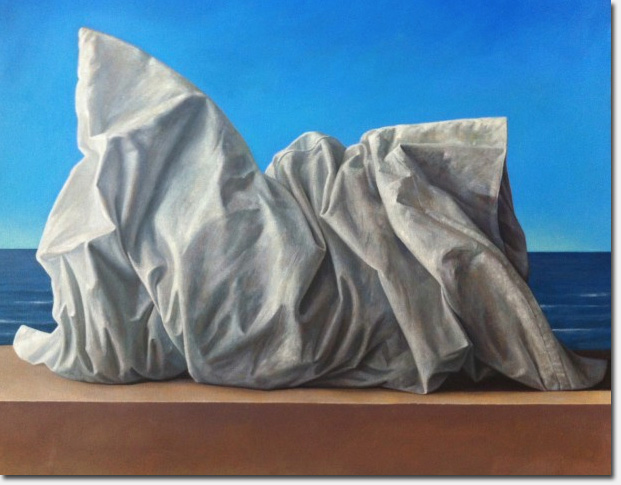 Pillow by Jay Mercado
PHOTOGRAPHY
Rachel Murray Meyer – Table Asia Gallery, 1101 Lake Street @ 12th Avenue
Barbara Landis – 689 37th Avenue @ Balboa
Colleen Mullins – 616 3rd Avenue @ Balboa
MIXED MEDIA
Mariella Zevallos – 345 8th Avenue @ Clement
Rowley Rabbit – 1428 Lake Street @ 15th Avenue
Shirley Smith – 207 20th Avenue @ California
OTHER
Larry Lurie (Sculpture) – 21 21st Avenue @ Lake
Jody McMillan (Printmaking) – 59 6th Avenue @ Lake
Melissa Shanley (Fiber) – 773 15th Avenue @ Fulton
Nšel Chun (Ceramics) – 1332 Anza Street @ 4th Avenue
This weekend's neighborhoods also include Fort Mason, Marina, Pacific Heights, Russian Hill, North Beach, Hayes Valley, Haight, Buena Vista, and the Sunset. Find out more on the ArtSpan website.
Sarah B.
View Open Studios 2013 Richmond District (Oct. 13 & 14) in a full screen map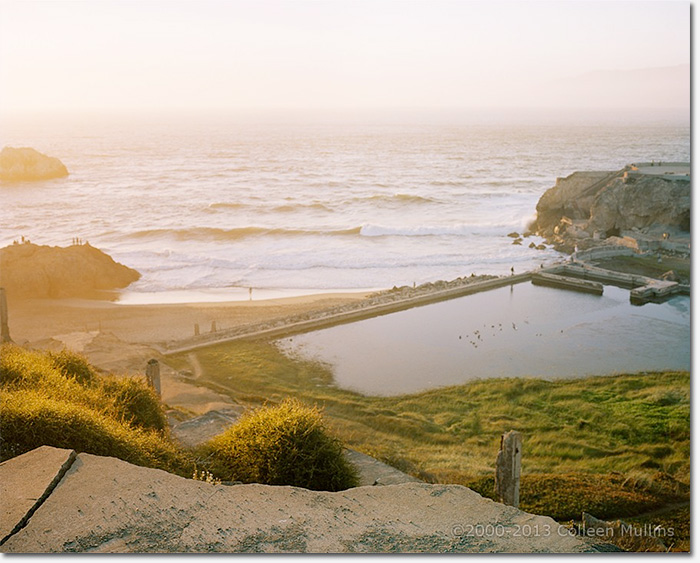 Sutro Baths 2010 by Colleen Mullins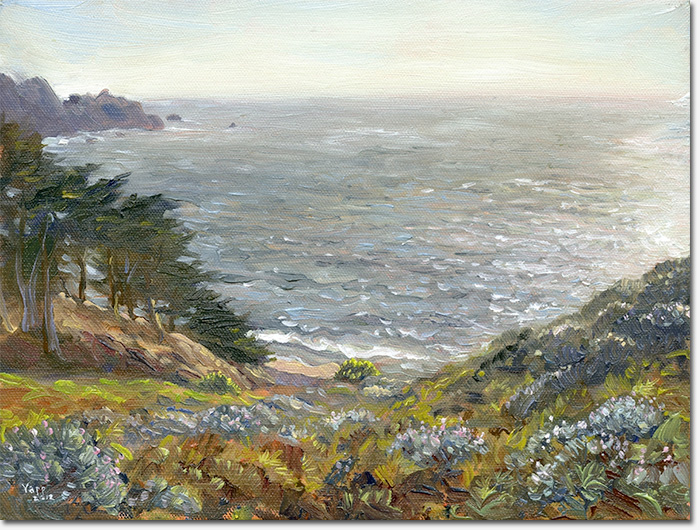 Baker Beach Sunset by David Yapp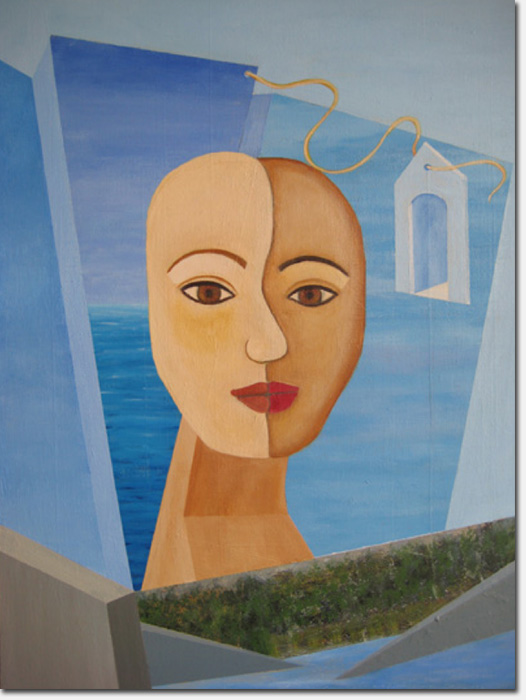 Challenging the boundaries – mask series #2 by Mariella Zevallos
4:49 am | Posted under
Art
,
Events
|
4 comments