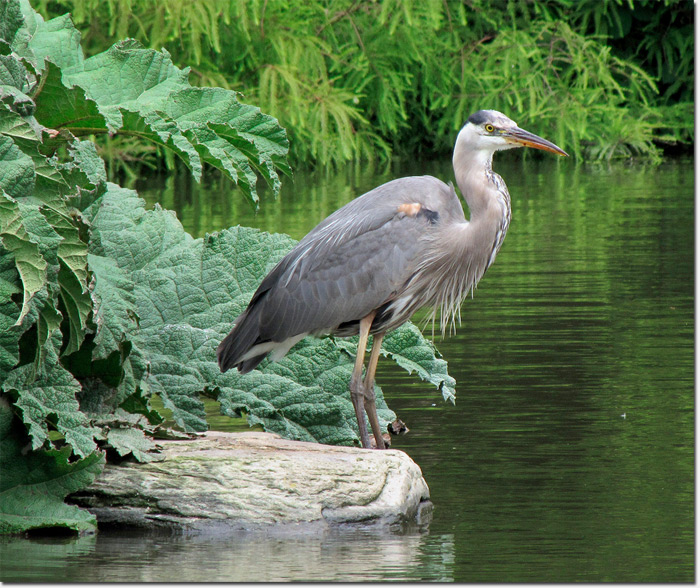 Photo by judy h
Mating season is over for the Great Blue Herons at Stow Lake, which means it's now time for the real fun – the babies.
Every Saturday through May 16, SF Nature Education sets up a free observation deck from 10am until 12:30pm. See the nesting herons and their chicks up close and personal with spotting scopes, and SF Nature volunteers and interns will be available to provide information and answer questions about these native birds.
SF Natures also offers naturalist-led walking tours to observe the chicks and other nesting birds from various spots around Stow Lake and Strawberry Island. The tours run from 10:15am until 12noon and begin at the observation site near the boat house. The cost is $10 for adults; young adults and children are free.
Great Blue Herons began nesting at Stow Lake in 1993. To date, 162 chicks have learned to fly here. The herons court, build their nests, mate, and lay eggs between January and March. By April, one or more nests have chicks. During April and May, the parents feed chicks as the chicks gradually grow to four feet. In June, the chicks begin to branch-hop and take short flights. The chicks typically fledge at 12 weeks, around July 4th.
SF Nature will host Heron Watch on the following Saturdays in 2015: April 11, 18, 25 and May 2, 9, 16.
Sarah B.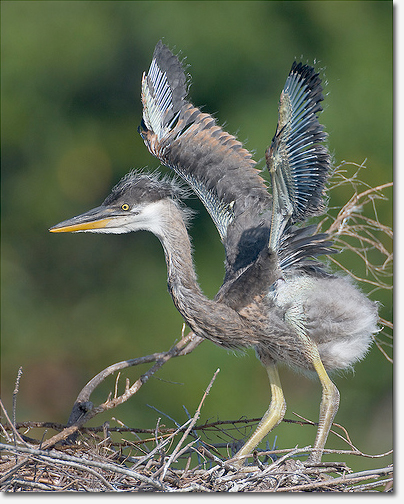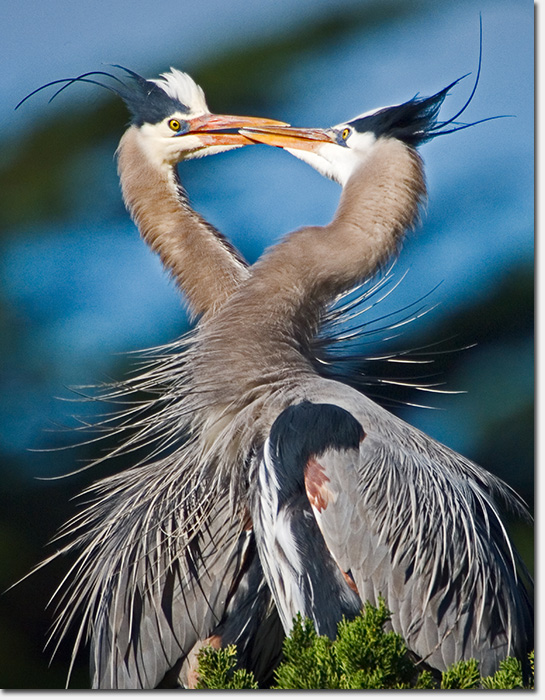 Photo courtesy of San Francisco Nature Education
4:15 am | Posted under
Golden Gate Park
,
Wildlife
|
Add comments