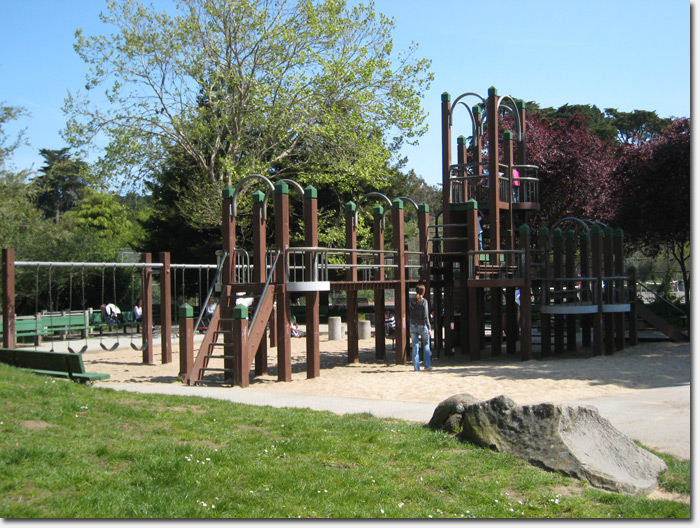 Tomorrow night, June 7, St. James Episcopal Church (4620 California) will host a public meeting about the preliminary draft design for the renovation of the playground in Mt. Lake Park.
The is the second public meeting about the design, hosted by the Friends of Mountain Lake Park Playground (FMLPP). All ages are welcome to attend and give their input into the redesign of the playground.
The meeting runs from 6:30pm until 8:30pm. If you're unable to make it, you can also provide your input via an online survey. FMLPP also has a Facebook page.
Sarah B.
6:25 pm | Posted under
Events
,
Parks
|
7 comments