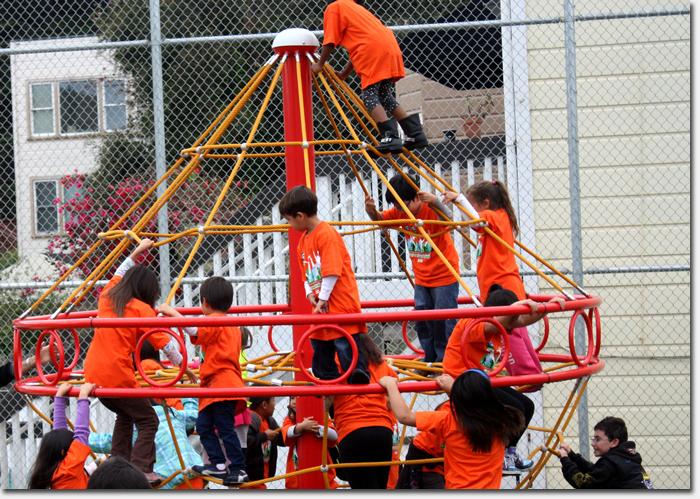 Argonne students try out the new climbing structure at Fulton Playground. Photo by SFDPW
Even though the sun didn't RSVP, about 200 people showed up to celebrate the new Fulton Playground on Tuesday afternoon. After a year-long closure and a $4.2 million budget, the park re-opened with a completely new playground, resurfaced basketball and tennis courts, and upgrades to the park's historic Clubhouse.
The park also features a unique, kinetic sculpture from artist Moto Ohtake:
Aero #8 is a 22-foot wind driven kinetic sculpture comprised of several interlocking loops that move in continuous gyroscopic circular motions, allowing viewers to experience an infinite number of movement combinations in response to changes in wind patterns.
The playground's makeover was financed by the $185 million Clean and Safe Neighborhood Parks Bond that voters passed in 2008. Lincoln Park Playground was also renovated from bond funds, and Cabrillo Playground recently began its renovations.
Included in Tuesday's celebration were students from Argonne Elementary School and neighbors who live near the park, several of whom were very involved in the planning and redesign of the park. They worked closely with the Department of Public Works who project managed the renovation.
Fulton Playground consists of a clubhouse, two children's play areas, three paved multi-use paved areas, a paved picnic area, two basketball courts, and one tennis court.
Congratulations to everyone involved in breathing new life into this favorite neighborhood park!
Sarah B.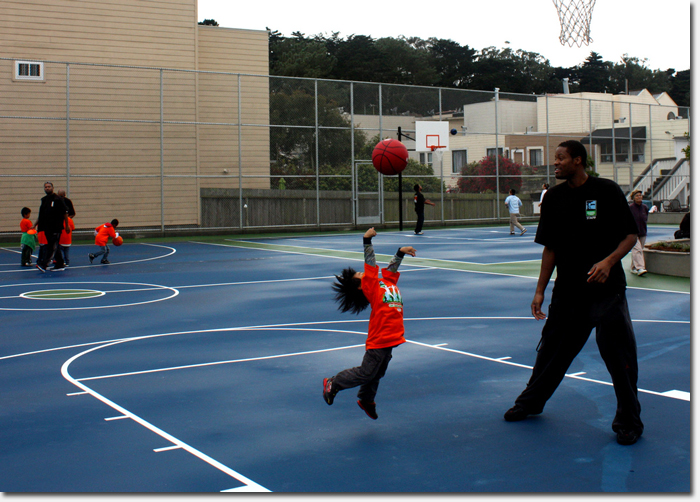 Playing hoops on the newly surfaced courts at Fulton Playground. Photo by SFDPW.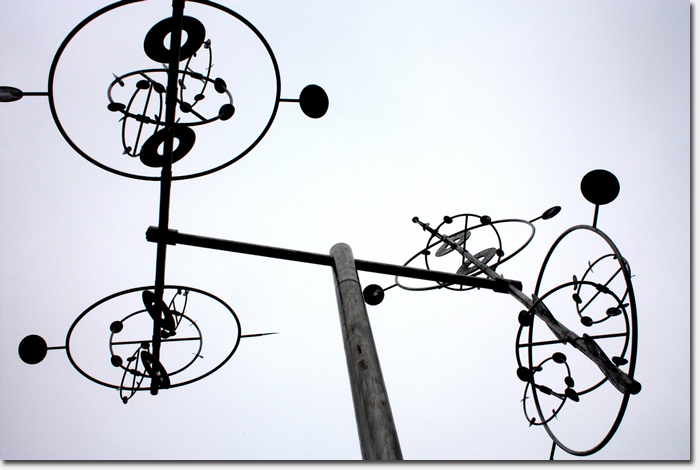 A close up of the new kinetic sculpture by Moto Ohtake. Photo by SFDPW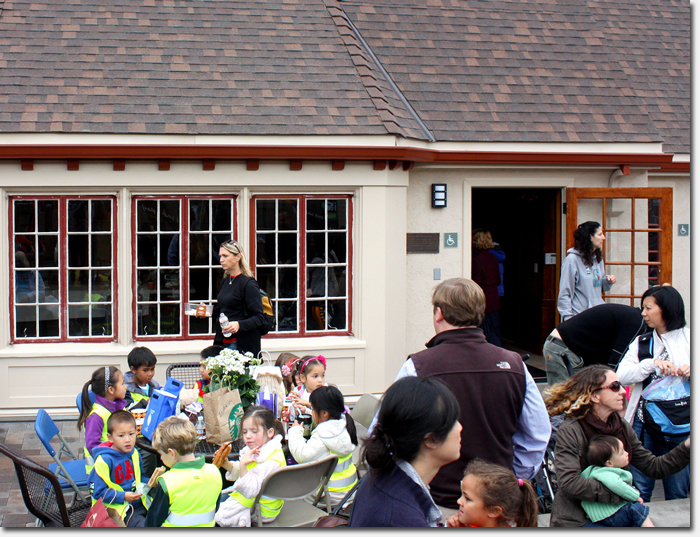 Exterior of the renovated clubhouse at the playground. Photo by SFDPW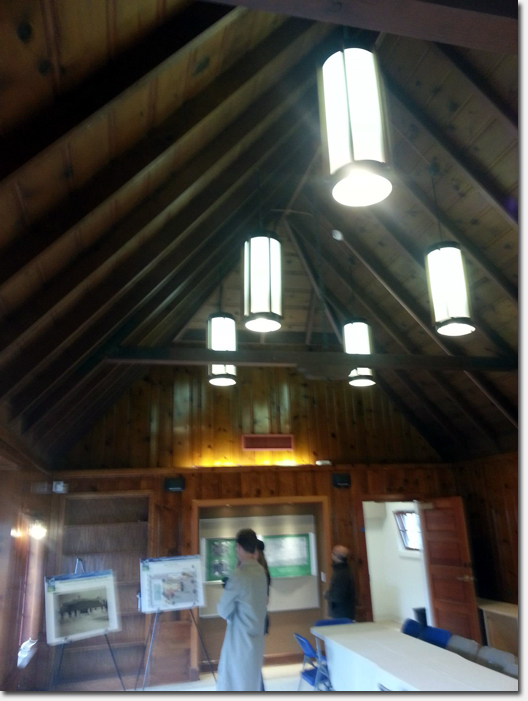 Interior of the renovated clubhouse at the playground. Photo by Peter Lauterborn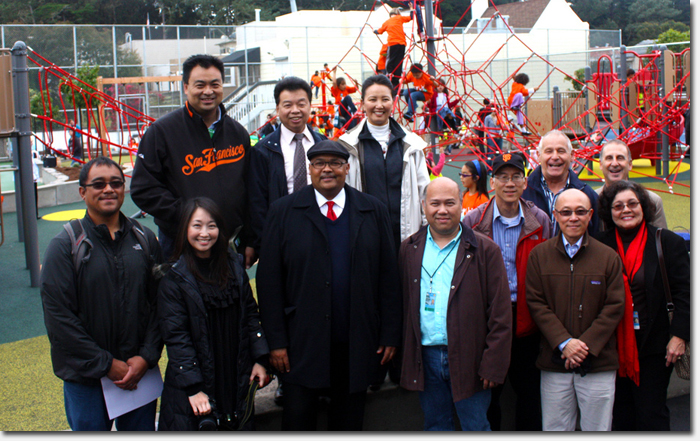 The DPW Project Team for the Fulton Playground renovation. Photo by SFDPW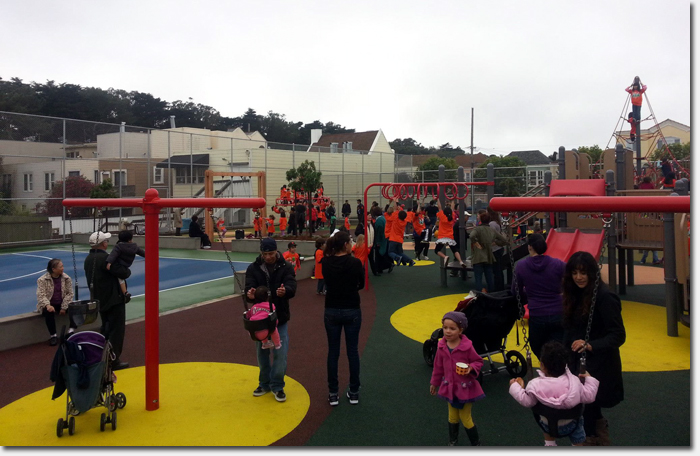 Photo by Peter Lauterborn
10:15 am | Posted under
Parks
|
3 comments