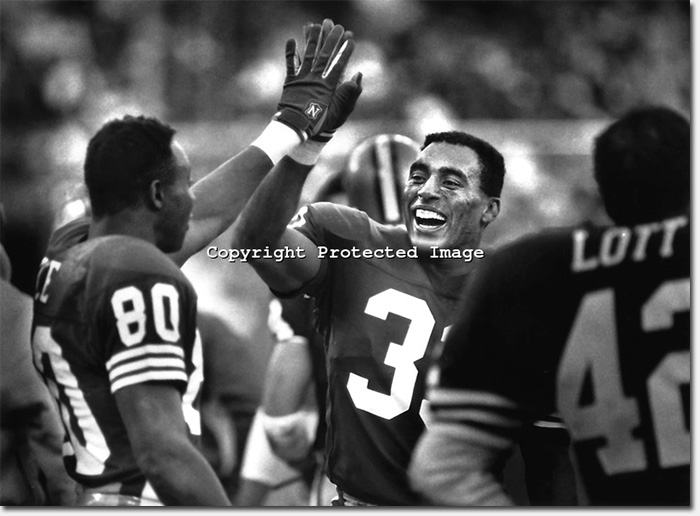 Jerry Rice and Roger Craig of the 49ers, Jan. 1, 1988. Photo by Frederic Larson
Always wished you could better capture your kids playing soccer or basketball? Tired of your action shots turning out blurry? Or are you just curious about what goes into taking a great shot on the field?
Local photographer and award-winning photojournalist Frederic Larson will be hosting a free sports photography seminar at the Richmond District Library (351 9th Avenue) on Wednesday, October 23 at 6:30pm.
Fred will teach the elements and techniques of sports photography, sharing some of his favorite images from his professional career.
View more sports photography from Frederic Larson
Sarah B.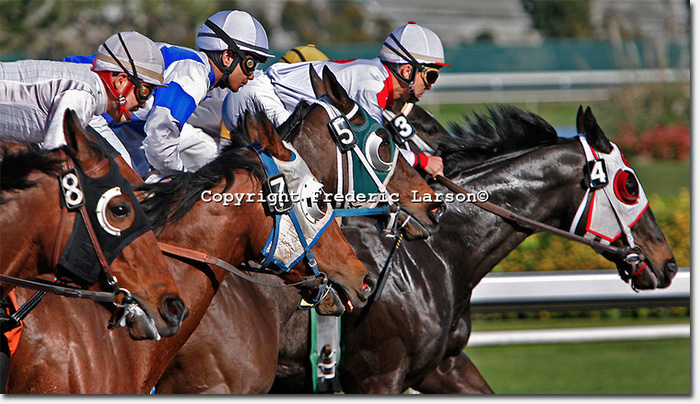 Photo by Frederic Larson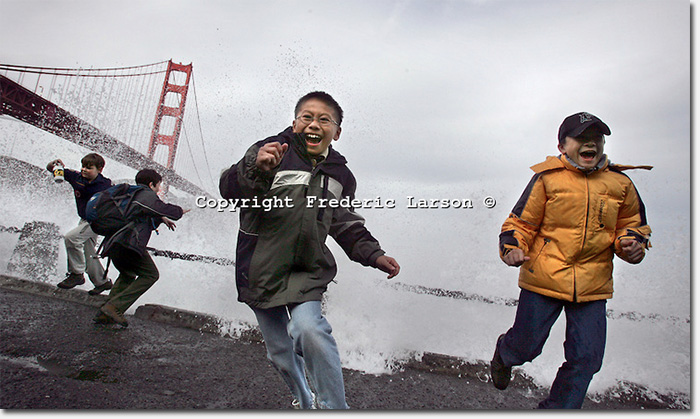 Photo by Frederic Larson
5:20 am | Posted under
Classes
,
Photos
|
Add comments