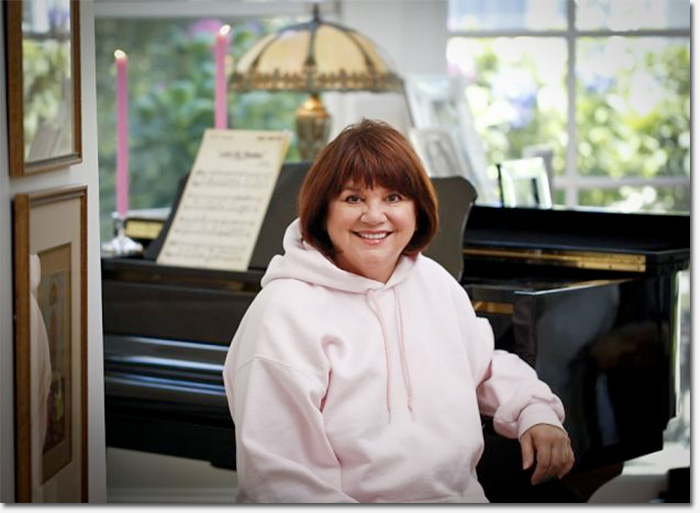 Linda Ronstadt, at home in the Richmond District. Photo: Russell Yip, The Chronicle
Last week might have been a record-setting day for the number of mentions of the Richmond District in the Chronicle. That would be two for those of you counting…
On Sunday, there was a great profile of legendary singer Linda Ronstadt who unbeknownst to most of us, is a Richmond District resident. The voice behind classic songs like "Blue Bayou" and "Heart Like a Wheel" lives near the Legion of Honor.
In fact she loves the current "Impressionists on the Water" exhibit so much that she's seen it seven times. Her new book "Simple Dreams: A Musical Memoir" comes out tomorrow, and covers the long and winding career of the 11-time Grammy winner. What a cool celeb to have in the neighborhood! We wonder what her other favorite neighborhood spots are…
And last Friday, Gary Kamiya wrote a great "Portal of the Past" historical piece on Mountain Lake Park, considered the birthplace of San Francisco. In addition to the it being the site of one of only three natural lakes in the city, it is also where the Spanish explorers who were responsible for settling San Francisco spent their first night in the future city – March 27, 1776. A great read!
Sarah B.
1:21 pm | Posted under
Art
,
History
,
Parks
|
2 comments