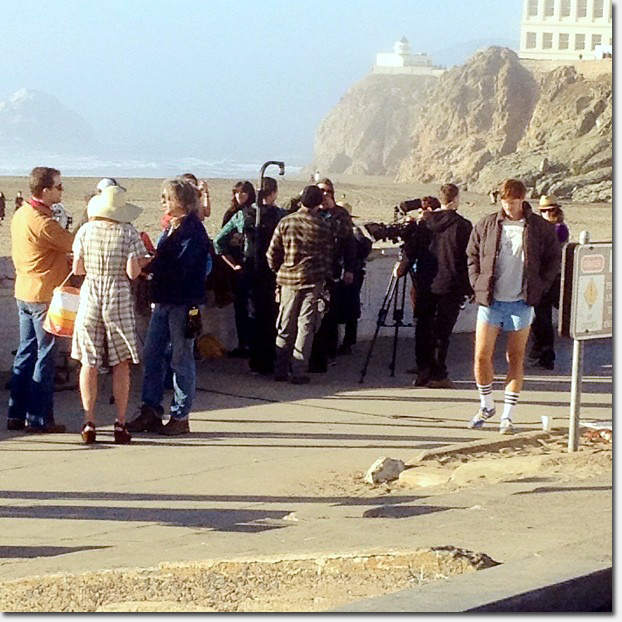 Photo by msfangirl99
Instagrammer msfangirl99 snapped a pic of a film crew out at Ocean Beach on Monday, which included hottie Alexander Skarsgård (True Blood) in blue short shorts and tube socks.
The film being shot is Diary of a Teenage Girl, and is based on a graphic novel by Phoebe Gloeckner.
IMDB sums up the plot as "A teen artist living in 1970s San Francisco enters into an affair with her mother's boyfriend." SNL's Kristen Wiig will play the mother, Skarsgård the boyfriend, and British actress Bel Powley will play Minnie, the daughter.
The story takes place in 1970′s San Francisco, hence the retro clothing on the actors in the scene. Given his skimpy shorts, I'm sure Skarsgård was thankful for the unusually warm Ocean Beach weather.

Sarah B.
[via SFist]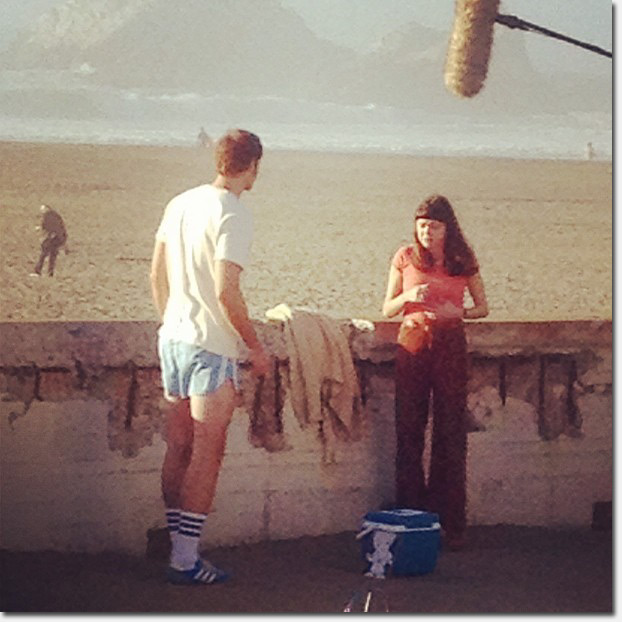 Photo by msfangirl99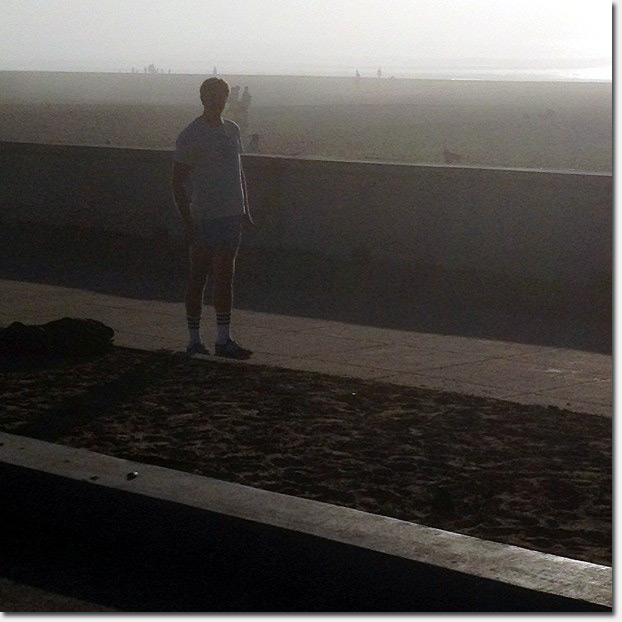 Photo by msfangirl99
5:06 am | Posted under
Movies
,
Ocean Beach
|
3 comments