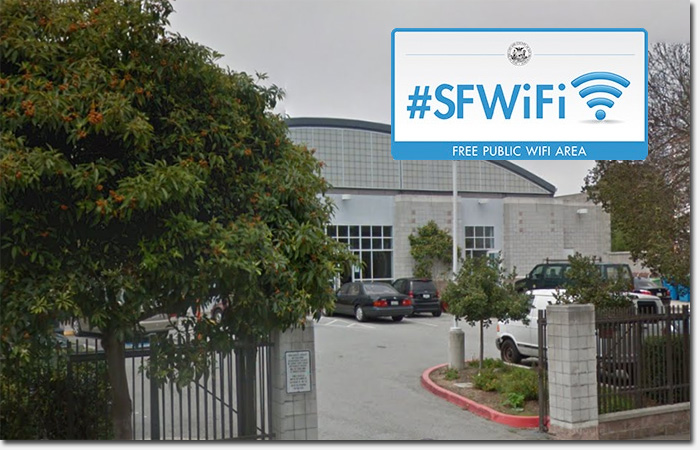 Today, the city of San Francisco rolled out free WiFi in 32 public spaces across San Francisco, including the Richmond Recreation Center on 18th Avenue between California and Clement.
The new service is part of a new program from the city's Department of Technology, who used a $600,000 donation from Google to fund the initiative.
The 31 other locations now offering free WiFi include parks, recreation centers and plazas. 2 of the parks – Dolores Park and Boeddeker Park – are under construction and will come online in a few months. See the full list
The new network is called #SFWiFi, so if you're in the vicinity of the free WiFi, look to connect with that name in your network list. The older the network name "_San_Francisco_Free_WiFi" will no longer be available.
This new program should make city teens happy, according to the Trust for Public Land's Parks for People. Durign the program's design phase, they held a focus group with teenagers and asked them what would make them go to parks more. Their answer was simple: "WiFi".
Sarah B.
10:43 am | Posted under
News
,
Parks
|
2 comments