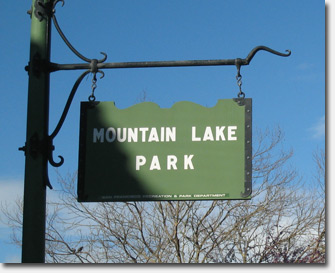 SFist received a tip today that a strange pull-up zealot has been lurking around Mountain Lake Park and taking pictures of children. The park is located just off Lake Street between 8th Avenue and Park Presidio Boulevard.
Please help spread the word to people you know in this neighborhood. I have seen this man 2 times at the lower playground at MLP. He does NOT have children and pretends like he does and is there to do pull ups. He takes pictures of the kids with his phone.
He drives a silver PT cruiser and wears sunglasses. He takes pictures of BOTH boys and girls. He looks for kids that don't have care givers near by. I have not confronted him, but take Scout and stand next to him. He gets nervous and puts his phone away and eventually leaves. I personally believe that given the chance he might engage the kids and who knows what could happen…
If you have any information about this or see him at Mt. Lake Park in the future and witness suspicious behavior, please call the Richmond District police department at 553-0123.
Sarah B.
2:34 pm | Posted under
Parks
|
18 comments