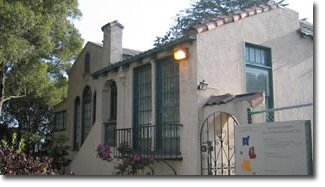 Our friends over at the Richmond District Neighborhood Center are running a community survey to assess the needs of adults in our area.
RDNC Coordinator Mila Diaz says the survey information will be used to determine what the Richmond District has, where we are duplicating services and where people have needs that are not being met. The RDNC will also be holding focus groups and interviews as part of the research.
The results will then be shared with Richmond District community based organizations as well as our neighborhood Merchant Associations.
To participate, click one of the links below. Your responses are anonymous and it takes just a few minutes to complete the survey.
Sarah B.
10:03 am | Posted under
Community
|
2 comments