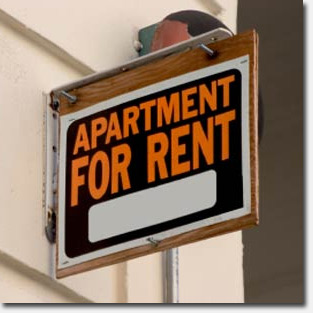 SFAppeal reports this morning that a woman has been arrested recently for allegedly scamming $20,000 from potential apartment renters.
Rachel Marie Smith was placing ads to rent her Richmond District apartment on Craigslist. After seeing the apartment, located in a building on the 5300 block of California, victims would sign the lease and leave a deposit for the apartment – as much as $5,600.
Shortly thereafter, Smith would inform the renters that she learned her mother had cancer, so she would not be vacating the apartment for at least another month. It was at that point that Smith would disappear, not returning calls or the hefty deposits.
The latest victim, a 22 year old woman, reported the incident to police on July 19 after learning a co-worker had signed a lease and provided a deposit down for the exact same apartment.
Prosecutors have charged Smith with eight counts each of grand theft and obtaining money under false pretenses, in connection with four alleged victims, according to district attorney's office spokeswoman Erica Derryck.
Sarah B.
8:06 am | Posted under
Crime
|
7 comments